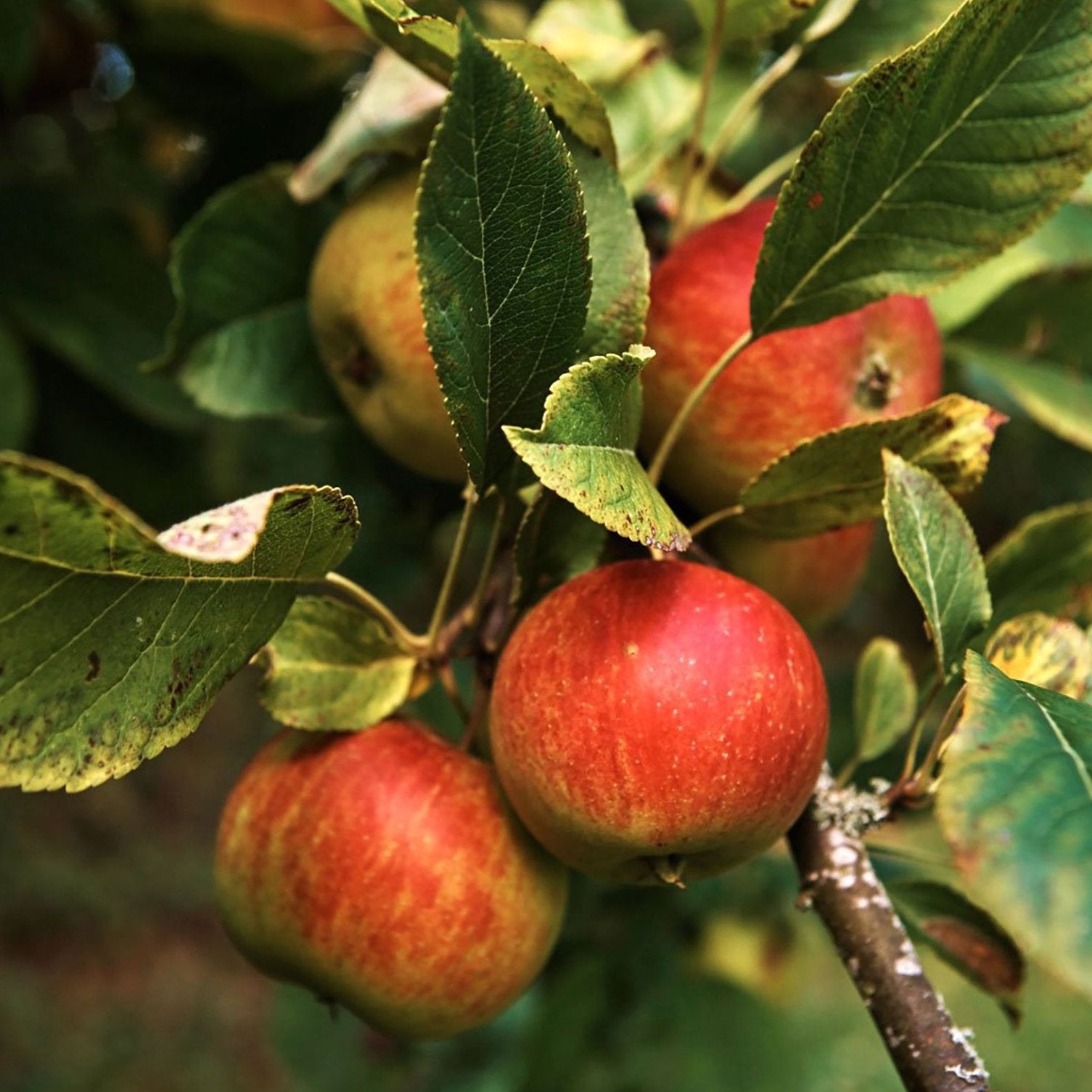 The Fine Cider Company Pommelier Club
From Regular price £24
The Pommelier Club is your gateway to good cider & the best bottles - whether you are completely new to this world (what even is Fine Cider?) or simply want to go deeper (give me more...!) the Pommelier Club is the answer!

We have two offerings:
If you are new to fine cider we recommend you start with a one off purchase, The Fundamentals of Fine Cider: you'll get a case of 3 or 6 beautiful bottles, & access to a series of online articles covering all of the basics of good cider that you need to know! You can taste & learn what it's all about, easily & quickly! Click the button above to find out more about The Fundamentals of Fine Cider set.  

The other offering, is our subscription service, which sends the best new bottles to your door every 2 months! Sometimes these will even be pre-release or club only bottles!! You can choose between a case of 3 or 6 bottles, & pause or cancel your subscription at any time. Click the button below to find out more about The Pommelier Club Subscription service.