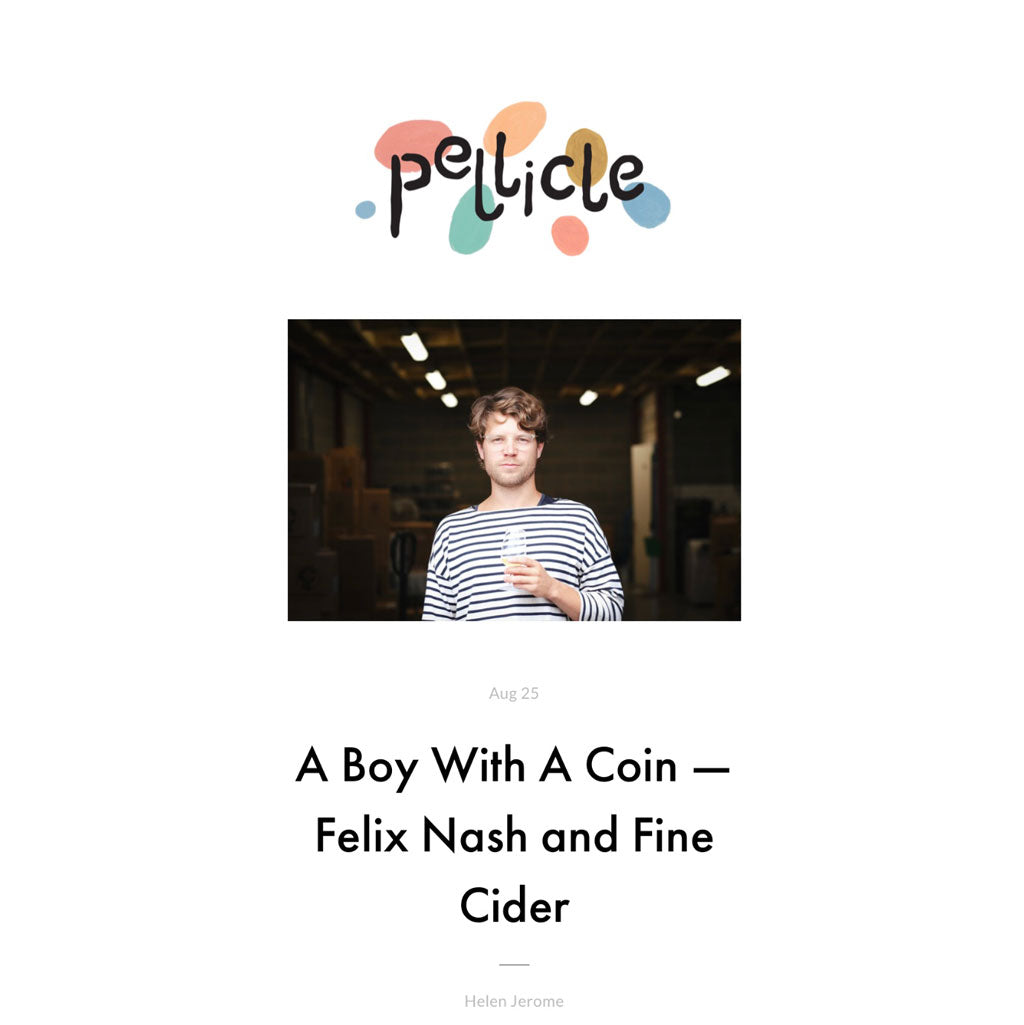 A Boy With A Coin — Felix Nash and Fine Cider
In an industry that has in many ways remained unchanged for so long, sometimes a new perspective is needed. Sometimes, you need a complete outsider to come in and crash the party to show you how you could do things differently—and, indeed, better.
Enter Felix Nash, someone with no background in the drinks industry—or any kind of industry for that matter—but armed with an insatiable curiosity, boundless enthusiasm, and multiple revelations of under-the-radar ciders and perries from his roots in Herefordshire and Somerset....
CLICK HERE to read the full article!